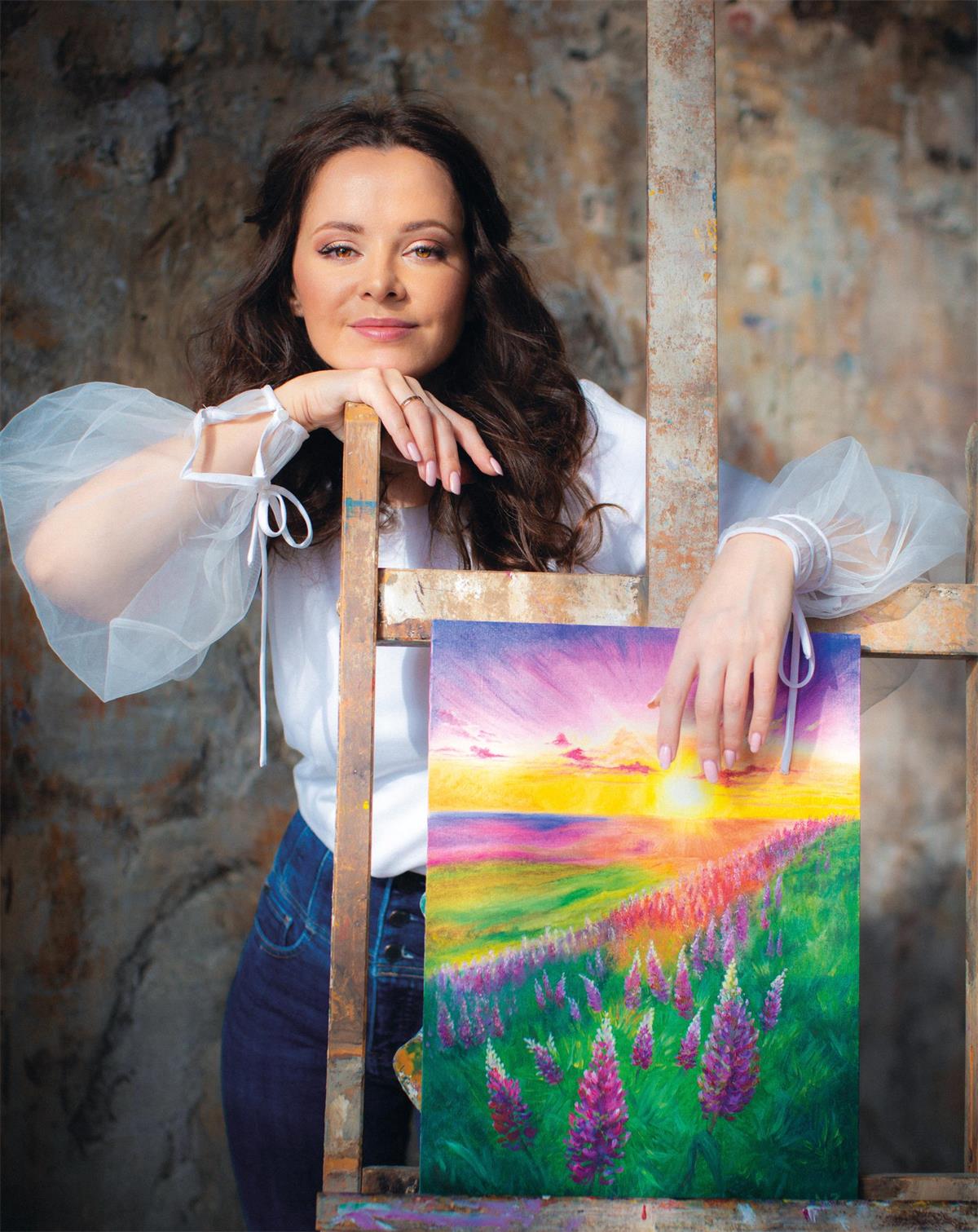 Marina Zotova
Designer say
I am a self-taught artist who suddenly changed his life, and during the quarantine changed his business activity to creativity. I put a piece of myself into every canvas and every brushstroke. I "feel" each of my artwork and "see" the future picture – only by picking up a blank canvas and looking at it.
My passion is love for nature. My landscapes convey not only sunny and positive emotions. I love nature as it is – different, in different colors and moods, and in different weather. In any of its performances – it is perfect.
After a year, I have a portfolio and some achievements that I am proud of, for example:
    - My artwork "Gold Autumn" won a "1 Prize" diploma in the international competition "Deli's Mustache". I am invited to a live competition in Spain in May 2022.
    - I entered the most famous online galleries, including Artfinder
    - Participation in SWISSARTEXPO from ARTBOX.PROJECT Zurich 3.0 exhibition.
more>>>